Great Flow with High Definition: Try The HD Stream
Introduction:
The word HD stands for "high definition" and HD streaming is used to describe videos with quality resolutions around 720p to 1080p. In general, the high resolution of HD streaming produces better quality videos with crisp and clear frames, giving viewers a finer viewing experience altogether. As a result, HD streaming comes with a great flow.
Below, we've compiled some easy steps to stream live in HD quality:
1) Connect your audio and video sources:
There is a need to physically connect your audio and video sources to your HD live streaming setup. Connect these sources to your hardware encoder to feed the contents while live streaming. An alternative is to use a capture card if you have a software encoder.
2) Configure the encoder:
If you are using an external encoder, you may be required to configure the device settings from their interface either as an app or a Web UI. This is different from the software encoders like OBS, vMix, XSplit, etc, that are relatively easier to set up.
You can simply leave this configuration part to default as the software is automated and adjusts to the streaming platform.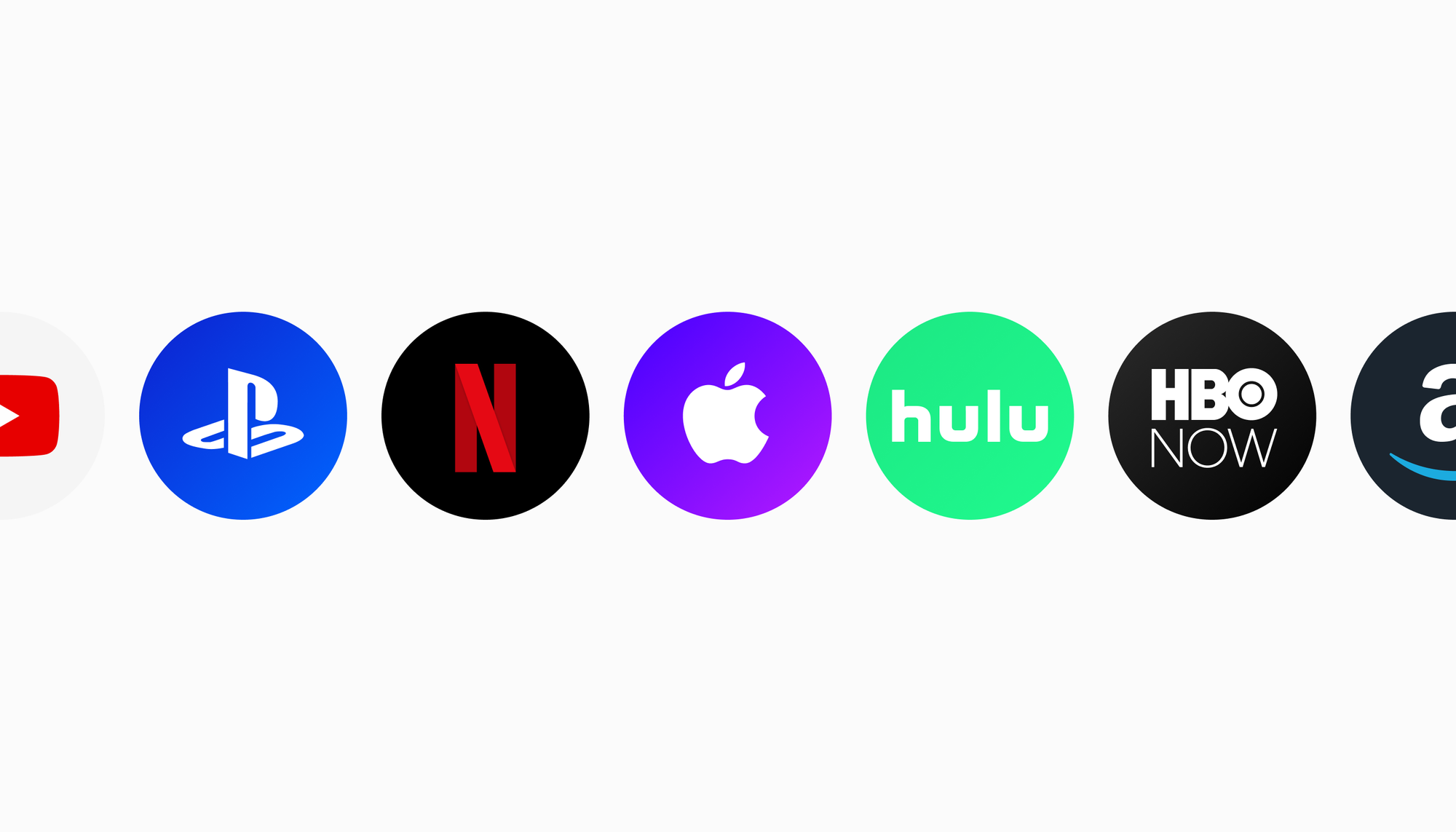 Below are factors to consider when configuring your encoder:
1) Before you start streaming, the video resolution or frame size must be 1280 x720 or 1920x1080 for HD and FHD resolutions respectively.
2) The video bit rate is set within the range of 2,500 - 4,500 kbps (higher is better).
3) Lastly, the number of frames displayed in a second or the FPS should be set to a min of 30 FPS (could go higher too).
3) Connect to the streaming platform:
Once you are done setting up your encoder with the tuned video and audio sources, all that is left is to enter the RTMP keys of your streaming platform to begin live streaming or publishing.
Next is to insert your RTMP keys that usually come with a Stream Key (stream name) and a Server address url, into your encoder to configure the output destination for your live content.
As a result, the streaming platform will easily identify your encoder. Also, the encoder in return can understand where to send audio and visual details.
4) Check your internet connection: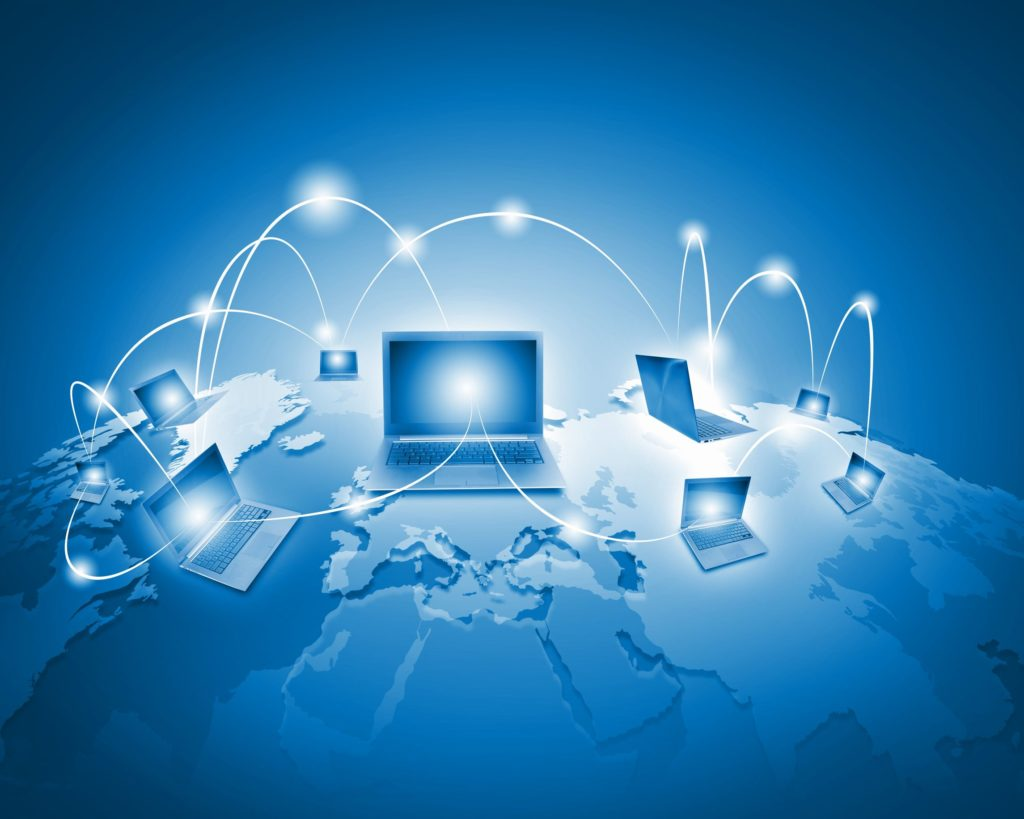 Your internet connection is the second most essential element for your HD live broadcasting. It is the spine when it comes to live streaming, and any network connection that is either not reliable or is unstable, will produce lower video quality to be streamed, which in turn can affect your overall content quality, thereby losing your viewers.
To prevent such occurrences, we recommend you to always test your internet speed using popular sites such as www.speedtest.net or fast.com.
Below are some notable tips to have at the back of your mind to ensure you have a fast and stable internet connection:
- Improve your bandwidth through an upgrade to increase how much data you upload to the highest rate available.
- Request your family members, neighbors, roommate, colleagues, and so on whom you share your space to stay offline during your streaming sessions.
- Always have a plan B by keeping your cell phone hotspot close as a backup for unforeseen circumstances.
- Always test your appliances including your audio and video quality.
5) Essential Ideas to Put Into Consideration with Upload Speeds and Streaming:
Before we delve into the essentials, it is important to know what upload speed means. Upload speed is the speed at which your ISP allows you to share your content on the internet.
It is measured in megabytes per second aka Mbps, and has a direct impact on your upload speeds.
Notably, there is no answer to a perfect upload speed while live streaming, though there are benchmarks to keep in mind.
Below are the recommended upload speeds to stream in a certain video resolution;
3 Mbps for 480p
6 Mbps for 720p
13 Mbps for 1080p
Always recall that the higher your video quality, the more upload speed you will require while streaming. Four things can have an impact on your upload speed namely;
1. Upload Rate: This simply is the speed at which your internet connection can upload your content. The higher the upload rate, the faster your upload speed.
2. Your Internet Service Provider's (ISP) Bandwidth: Bandwidth is a popular term. It is the capacity in which your internet can either upload or download content. The bigger the video content, the greater bandwidth is required for either uploads or downloads of data.
3. The Content Quality:  High-quality and fast-moving videos can impact your upload speed.
4. Your HD Streaming Platform: Every streaming platform has its recommendation to make your HD streaming experience enjoyable. Below are a few platform-specific suggestions to give an idea:
Facebook Live recommends a max of 4,000 kbps bitrate and a max audio bitrate of 128kbps. Twitch recommends between 2,500 and 4, 000 kbps for videos and up to 160 kbps for audios. Vimeo requires 10 Mbps or even more for HD live streams in 1080p.
5. Start HD Streaming: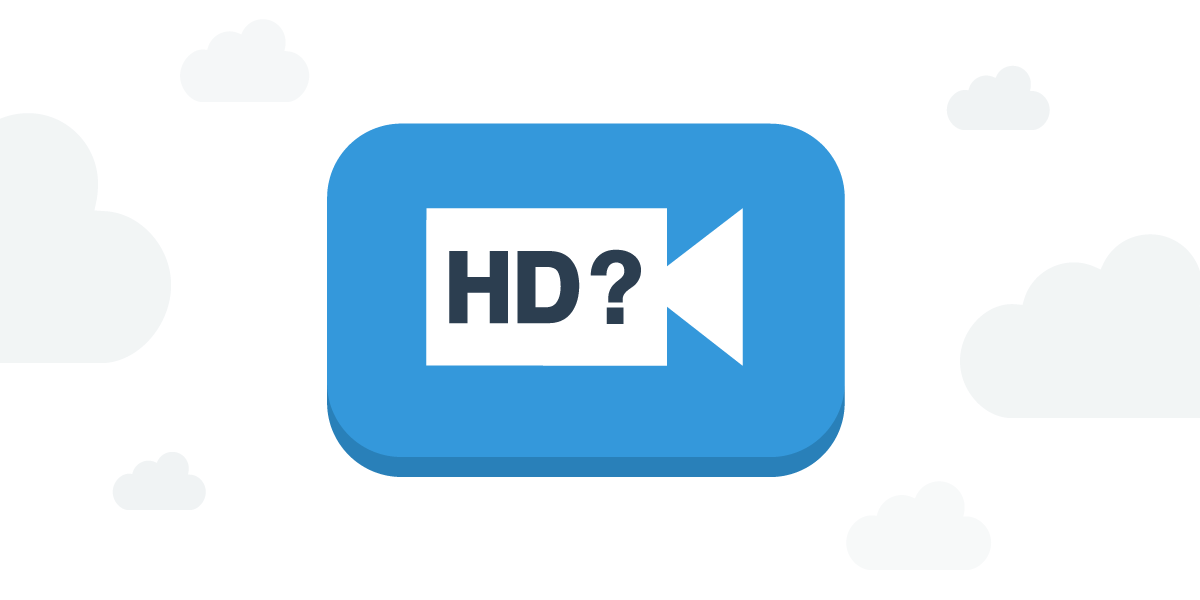 When everything has been put in place, begin publishing live from your encoder to get your show up and running. Don't feel bad if you are nervous while going live, especially if it's your first time. However, you can add a few practice runs before the live shows and you will do better.
Also when you plan enough and have had a few live streaming sessions to your name, you will begin to enjoy your live streaming experience in no time.
Conclusion:
Now that we have learned some vital things about HD live streaming, we hope that you are ready to go on your streaming journey and share with us your story and experiences live.
We hope you master live streaming without having technical glitches. There is no end to learning about HD live streaming, however, once you start the journey you'll keep improving by the day.
Now that we have walked you through some basics that will improve your HD live streaming experience for you and your viewers, we hope you have a better understanding of the basics of HD live streaming video.
Are you on the lookout for an online platform for support in HD streaming? Try out Decast which is a platform that offers you a 30-days free trial. You'll have full access to all features that are available with streaming packages. We are sure you'll enjoy it. Sign up today and begin your journey.
---