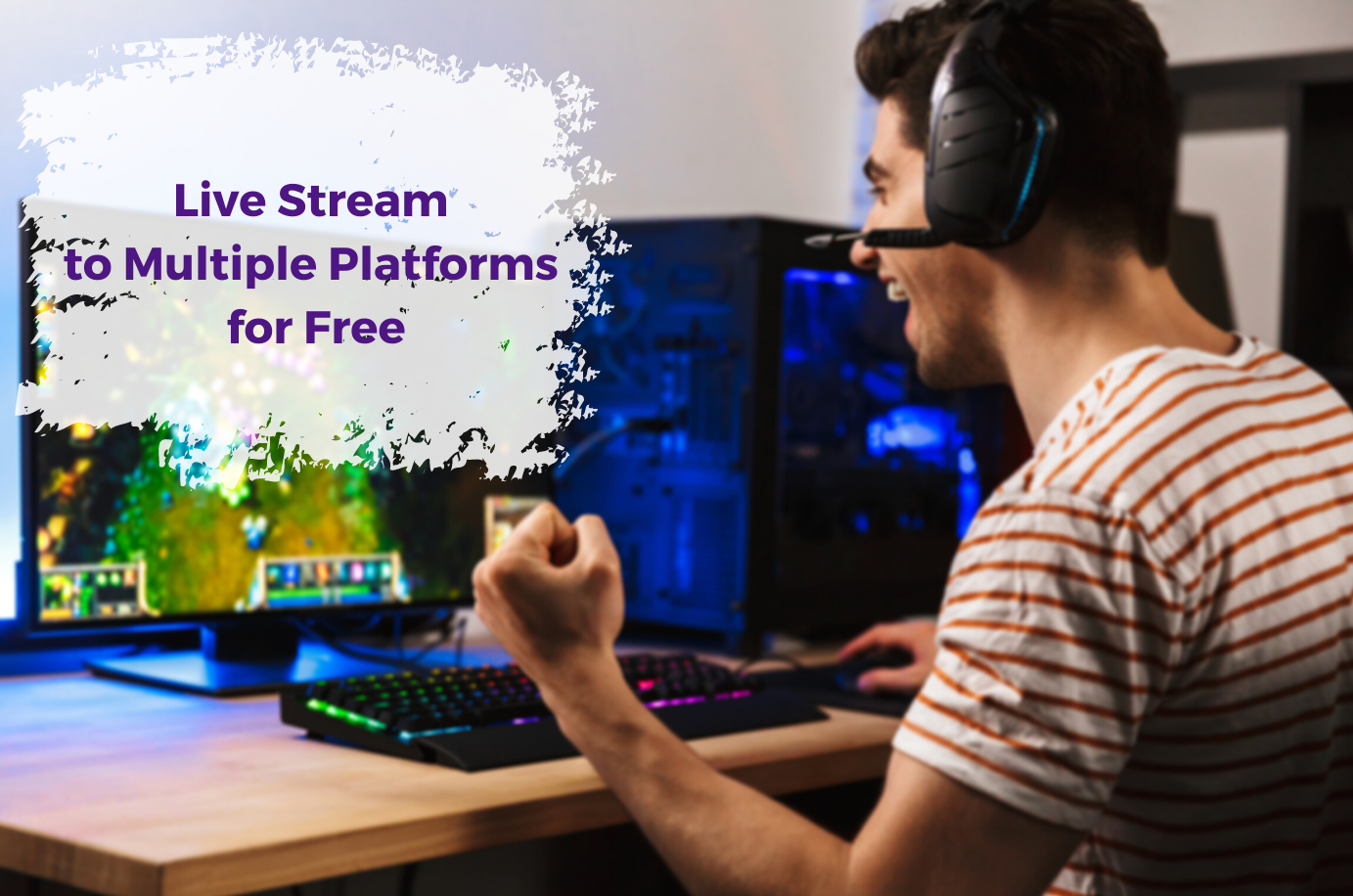 Can you do a Live Stream to Multiple Platforms for Free?
The most popular and effective uses of live streaming sites include bringing events closer to audiences that are unable to attend.
Live video live streaming is the limit where platforms and content designers do an excellent job. They find new ways to make use of the strength and immediacy of live streaming videos to achieve any business or personal objectives. The most popular and effective uses of live streaming sites include bringing events closer to audiences that are unable to attend.
To incorporate multi-stream Live on multiple platforms, Livepush has fitted a multi streaming feature. Users can use Livepush to livestream various websites including Facebook Live. Livepush has created a new method for simulcast broadcasting on various channels to assist you in getting your live streams to broad audiences. While you are most likely to monitor your video contents and live streams through the professional online (OVP) video network, broadcasting on other platforms has its advantages. You probably have followers with live streaming capabilities on Twitter, Facebook, and other social media sites, so why not stream your content? By simulcasting – or live streaming concurrently on various channels, you can hit a wider population without violating the constraints of these free platforms. Through Livepush, you can go live on various platforms for free:
YouTube Live: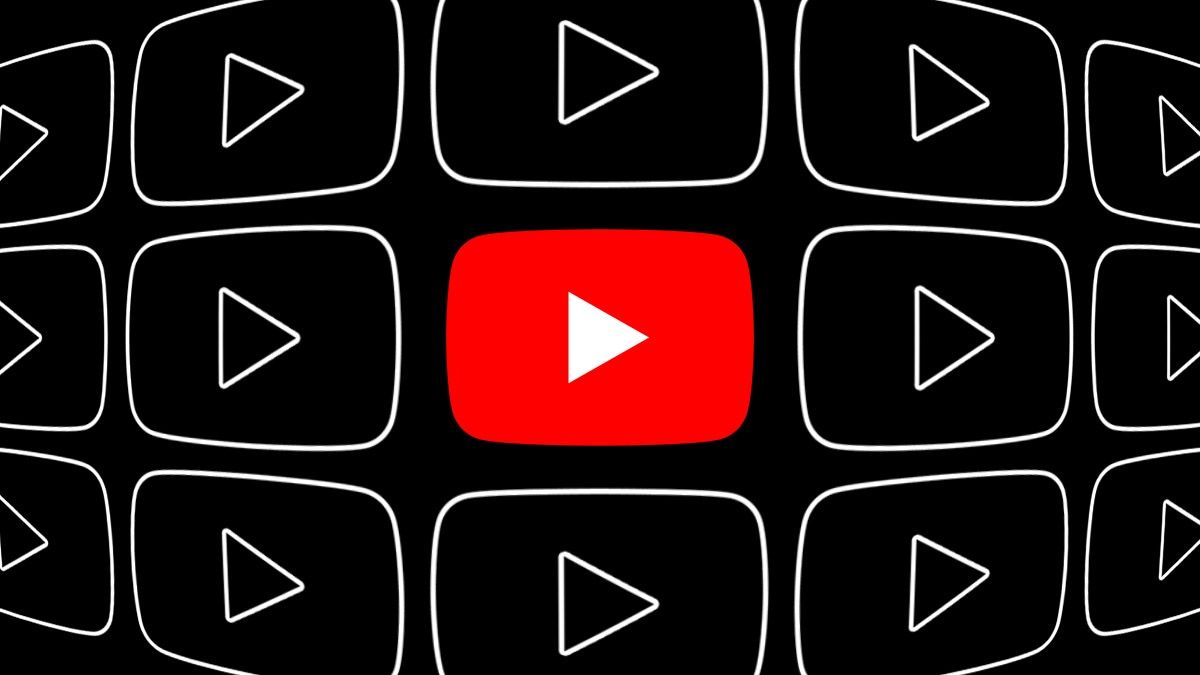 The YouTube video-sharing site is currently the most popular in the world. YouTube is renowned among others for its website, which helps users to access over a trillion hours of video content every day. The platform is also the website that scans the world's second most popular search engine, which gives YouTube the word. The video streaming service YouTube Live is known as YouTube Live. Any developer who reviews your account and triggers the live streaming function is available free of cost. You can start streaming to YouTube Live with several options:
Streaming via the YouTube app from your mobile device
Straight from your browser via Livepush Studio, simple streaming with your webcam
You can use the encoder such as OBS for sending your stream on Livepush and then to YouTube. Stream with an encoder such as OBS Studio
Streaming from your mobile device can be very useful when you stream a case. However, the easiest way to stream with Livepush Studio is to set up actual equipment for video streaming. With just a few clicks, you can start streaming straight out of your browser. The Full HD feature also provides the best stream quality for you.
Facebook Live: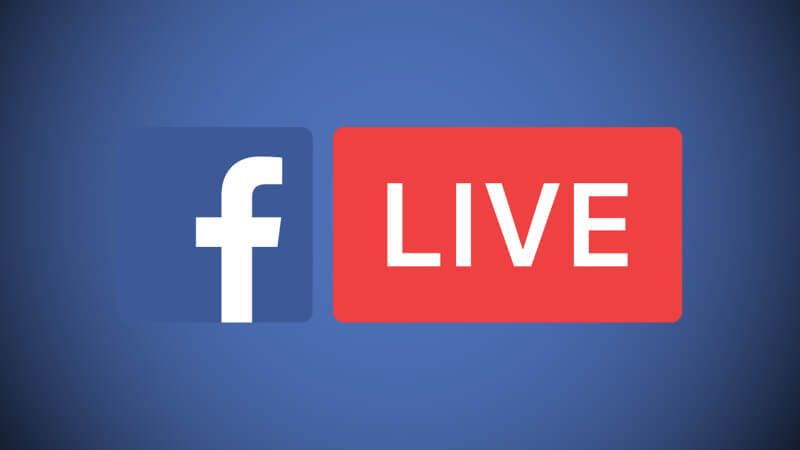 Facebook would not be the ghost of a social network if it had been unable to connect with its customers with any content. However, the social network appeared to be particularly keen to provide their users with live videos. Just a short while later, Facebook CEO Mark Zuckerberg predicted that video content would dominate Facebook in five years.
You may freely use Facebook Live to live stream activities into your profile or website while waiting for Zuckerberg's prediction to come true. Here are some possible reasons for wondering why you should use Facebook Live to stream events:
Facebook is the world's most popular social network
Mobile or desktop streaming is possible.
Your videos will be stored on your stream profile or website
The live streaming quality of Facebook and YouTube are different. does not have useful monetization options. The positive stuff Facebook Live has to give are some perfect options to use. Moreover, the number of users in the social network is so staggering that it is sufficient to create a live video streaming service for activities on Facebook Live alone.
Fortunately, you don't have a platform to select. Livepush Studio lets you simultaneously stream live to YouTube and Facebook. You can also stream to as many channels as you like!
Instagram Live: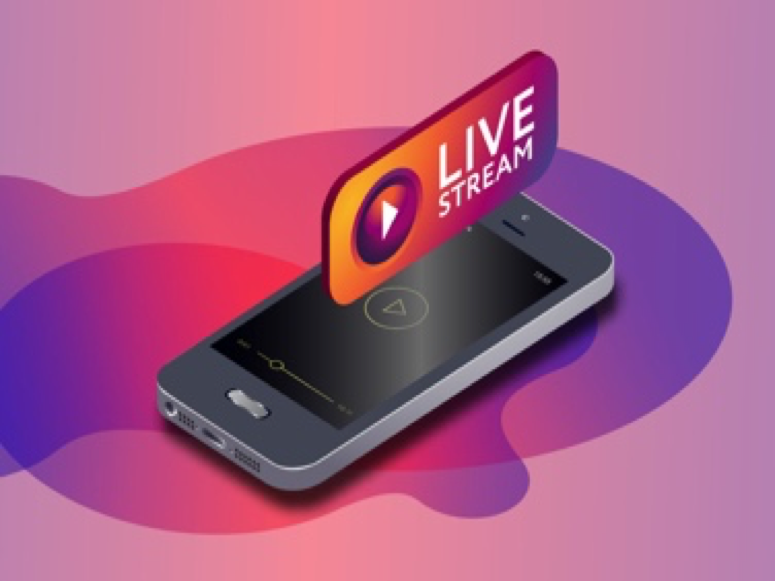 Is the new Facebook for Instagram? The ruling is not yet in, but we know Instagram is immensely famous and its growth is unprecedented. Between June 2016 and June 2018, the social network doubled its user base and it was usually seen to respond to Facebook's problems at the beginning of 2018. If you have a live streaming provider, Instagram cannot be among the best social networks. Instagram Live is a reaction to the live video craze of twisting, found inside posts. Then you can post your video in your stories after you have made a live stream on Instagram, which will last for 24 hours until it is deleted. You get on the surface:
Using the video's Instagram filters
The power to allow and disable comments
When you start streaming, a warning blast
If you're looking for a better way to use Instagram Live for activities, think about using it to send photos or brief samples of the content after a day. Also, note that Instagram's live stream video limit is 60 minutes long, so after these 60 minutes you can restart your stream quickly.
Twitter Live: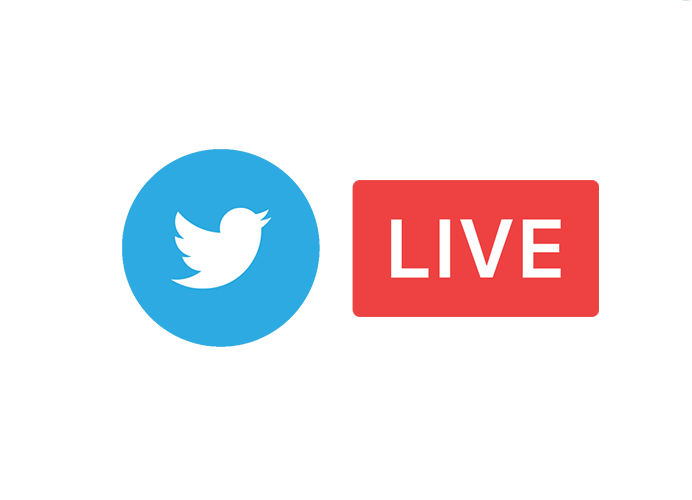 Twitter has hopped easily onto the hype streaming boat, like the other social media sites. However, naturally, Twitter added to the drink its flavor. You can stream audio transmissions only, for example. For someone who thinks about using social networks for podcasting, this is a positive feature. In recent years, Twitter has allowed visitors to be invited to Live Streams so that audio input from the audience can be seen.
You should take into account whether you want to use Twitter to live stream events:
You can save your camera roll automatically so that you can upload the video on other sites later
To boost the searchability, use hashtags in video descriptions
The rules for live Twitter broadcasting, if not the same as standard ones, are somewhat similar. You should be able to get the exposure the event needs if you can use Twitter and know how to get more people into the event.
Twitch: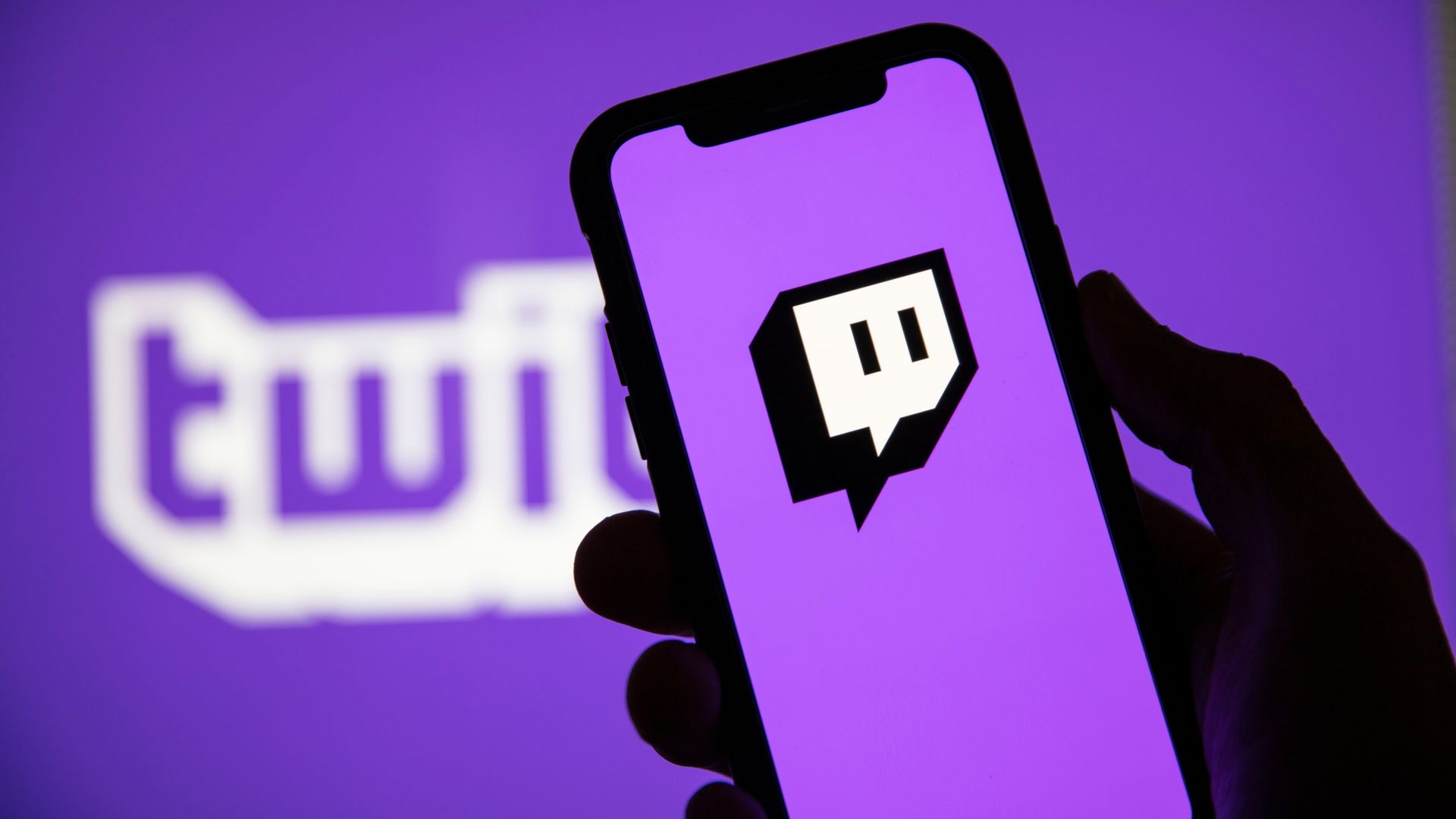 Twitch was once the online distribution site for viewing or streaming gaming-related videos. The honchos at Twitch defined their members as the time for other passions than gaming, and thus opened the doors for other content. Twitch is the network for streaming that originated from Justin. tv, the first streaming network. It was a subscription network for the first couple of years. It's not, but the gaming culture is already influential on the website. If you want to Livestream live activities on Twitch, the normal recommendation will only be to do this if they apply to games.
Yet the difficulty of Twitch and its users is much greater. There are a few good arguments for risking Twitch even though the streaming events have nothing to do with gaming:
Twitch is the industry leader in online video streaming — it has the highest live streaming video hours seen on all platforms.
The recent trend of the development of Twitch indicates that developers and viewers show more commitment to non-gaming content.
By adding new types of non-gaming content, Twitch has adapted to innovations.
Twitch is by no means a popular live streaming platform such as YouTube or Facebook Live. But it's not just a poker website, because you can even watch non-gaming live activities on a decent forum.
Conclusion:
The whole Livepush phase is amazingly simple. You will be asked to connect video streaming accounts to the site after you sign up for the Livepush service. You do this by linking from the dashboard of Livepush to your accounts.
When it is time to start broadcasting, jump to Livepush Studio and press Go Live to begin streaming from your browser directly. You can connect visitors to your live streams directly, upload and play your local content, read and answer to your viewers via a cross-platform chat from all the platforms you are streaming to, and more!





---