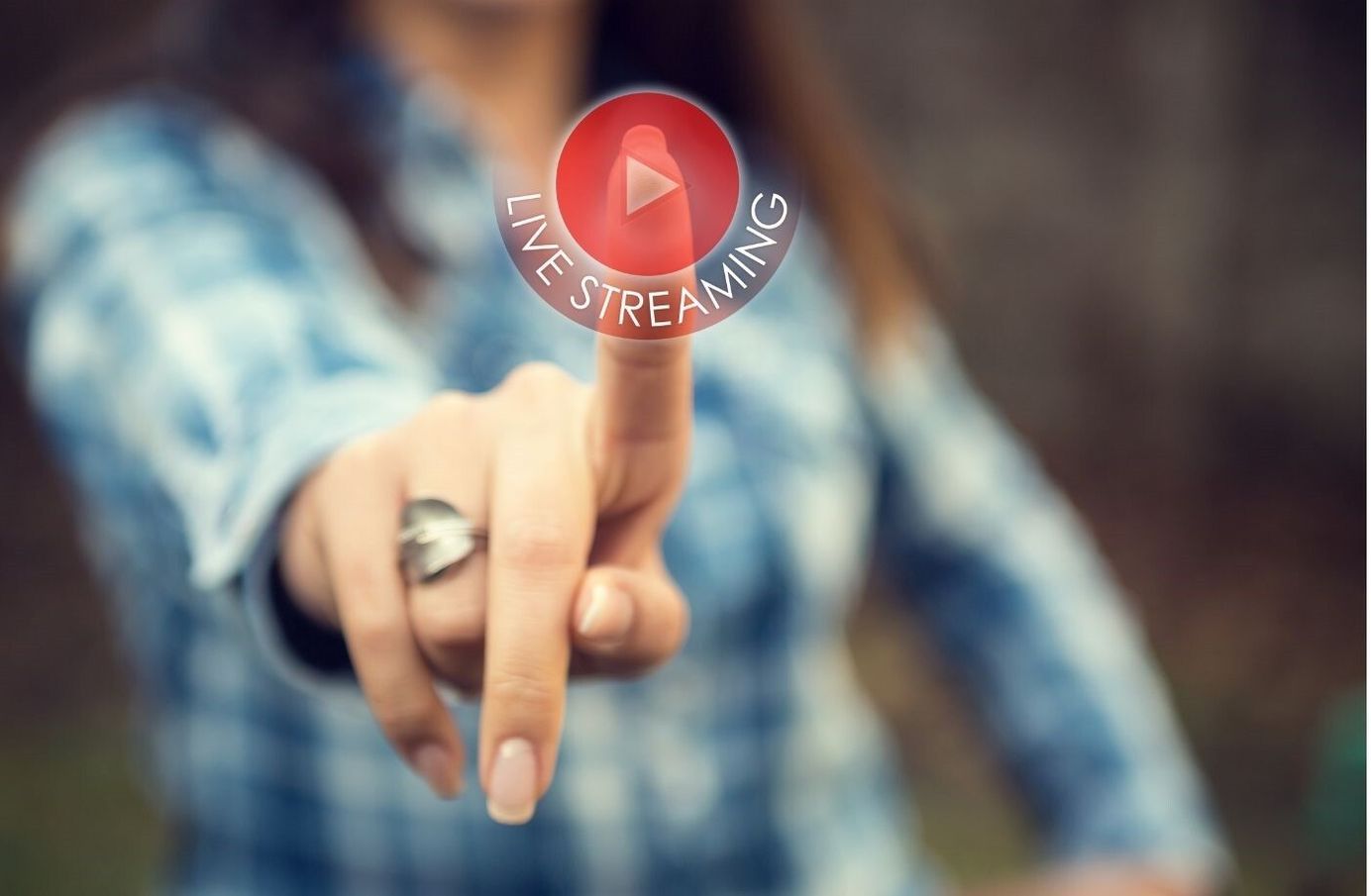 Livestreaming Industry in 2021 and Beyond
Livestreaming has helped so many business owners to grow their business with a lot of customers as well as conversions.
Video streaming has continued to thrive and increased its popularity since its inception and is expected to account for internet traffic of up to 82% by 2022.
With the growing innovation of new technologies such as  mobile device penetration and increased bandwidth, there is a greater likelihood that livestreaming will continue to develop even faster.
Livestreaming has helped so many business owners to grow their business with a lot of customers as well as conversions. However, the question now is for how long can livestreaming remain on this success trajectory?
For this reason, the livestreaming competition market is getting immense and viewers can choose from a huge number of services, but these services have to remain valuable to keep their audience.
Livestreaming gained its breakthrough during the lockdown as so many families around the world had to entertain themselves while staying at home due to isolation.
As a result, this spurs them to search for possible ways of being entertained, thereby skyrocketing livestreaming services. It is expected that in the nearest future, the digital video time spent by an adult in the US will be about 108 minutes.
The Key Trends in the Streaming World
There are so many online streaming sites as well as applications like Roku that have made livestreaming enjoyable to viewers.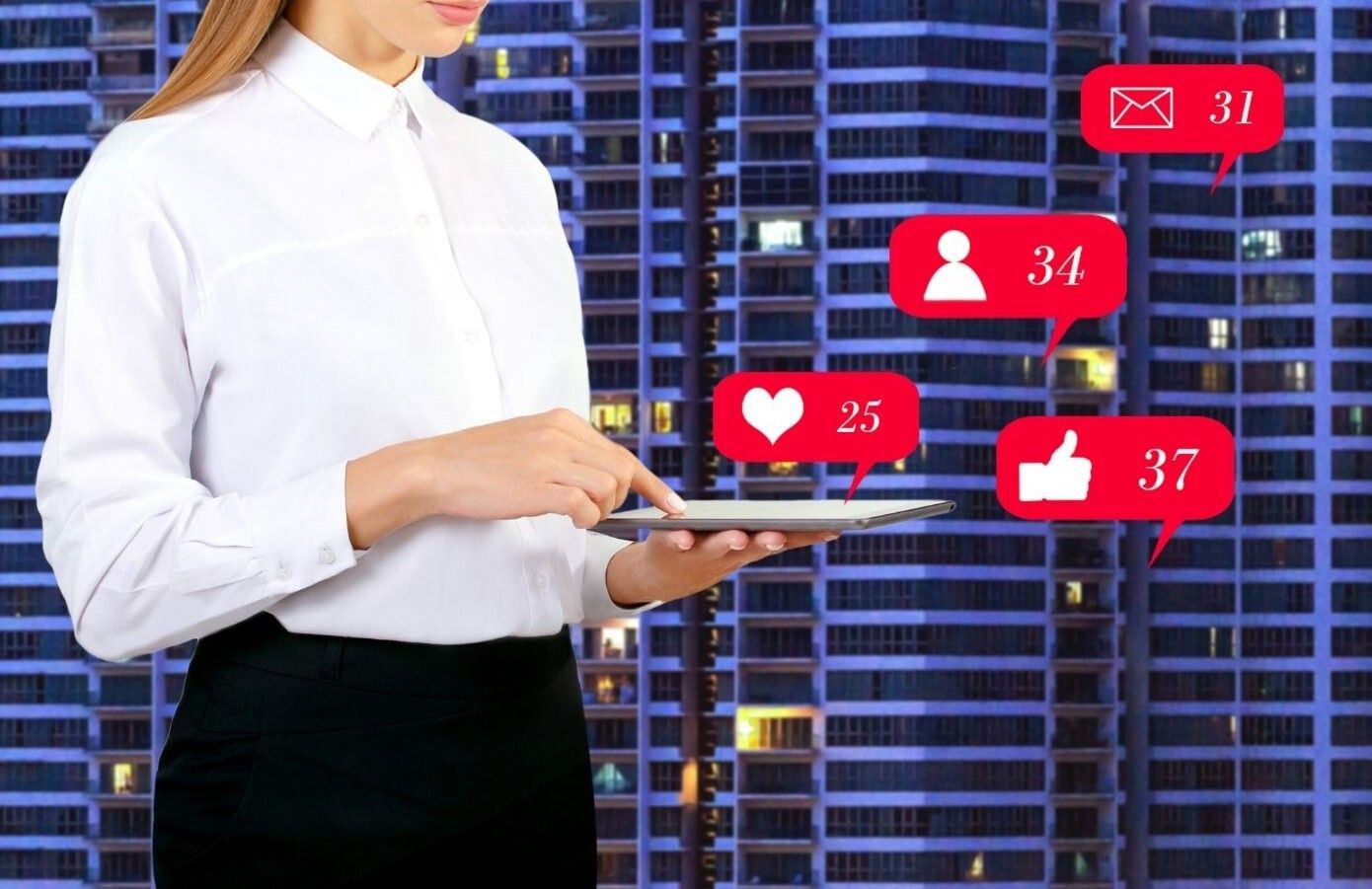 According to a research, the OTT streaming market has continued to rise globally from the sum of $104 billion in 2019 to $161.37 billion in 2020. As a result, it has provided a CAGR of 55%.
Below are key trends to look for in the livestreaming industry in 2021 and beyond:
1. Ultra-High Definition (4K) TVs
This is one of the highest levels of high-definition video quality currently available in the market. It is the latest and most appealing form of livestreaming available for viewers. For this reason, so many livestreaming sites have integrated the premium 4K content into their services, to offer the best watching experience to their customers.
This is designed to cater for individuals who prefer HD movies, however, it does not affect the availability of normal movies as other viewers prefer to watch them conserve data for future purposes. Hence, you can decide to watch movies on any video quality of your choice on our platform.
2. Illegal Content
Illegal content has begun to shape the livestreaming industry. The growth of the OTT market is being disrupted as piracy and illegal streaming is on the rise. As recorded in 2019, the sale of video content cost the industry $9 billion, and analysts have predicted that this could hit up to $13 billion in 2024.
The best streaming sites do not have any room for illegal content or piracy as they desire to stand as a unique brand that offers the best and affordable livestreaming experience to our viewers.
3. Livestreaming and Scheduling
The pandemic is a blessing in disguise for the livestreaming and scheduling industry. Before now, livestreaming was popular but was not thriving as it is now due to the isolation period that took place during the pandemic.
A lot of people now make use of live-streaming to learn, work virtually, and be entertained using this medium and it is believed that there will be even more transformation in the coming years.
4. The CTV or OTT Environment is Gaining more Popularity.
Most social media influencers and companies want to move beyond the normal Youtube and TikTok sites. For this reason, it is expected that the CTV or OTT environment will become dominant in ad tech with the highest market rates this year and beyond.
No wonder most companies have begun to adopt and integrate advertising and publishing their businesses via livestreaming.
5. OTT/CTV Forecasts for Advertisers and Publishers
Based on research conducted by eMarketer, the budget spent on ads to video stream was  31% as of 2020, and sites like Hulu experienced a rise of 23% in the same year. For this reason, OTT/CTV is perfect for both advertisers and publishers.
At the same time, we make emphasis on the significance of symbiosis where possible. We believe there is balance in having viewers stream large streaming platforms such as Youtube and Tiktok and at the same time go for growing platforms like ours that seek to improve daily.
We desire to gain more audience and provide our subscribers with a seamless livestreaming experience. We are not keen on competition but we continue to improve to give our viewers an enjoyable streaming experience.
Recent adverts tend towards a personalized approach over the previous one size fits all commercials. Now, ads are transparent and personalized to gain more ROAS for both channel or business owners as we as advertisers.
People often face challenges on ad optimization that does not necessarily include the usual issue of choosing a payment model or setting a budget.
Rather it involves the difficulty of choosing where to invest the money and how much percentage made from these paid campaigns. Therefore, we advise that you prioritized analytical and attribution software development.
Another popular question business owners ask is what ad formats will prevail? A positive response to this is that there are now few ads episodes than before that are non-disruptive such as the "pause ads" that are usually tested.
Livestreaming is becoming more engaging and interactive since the introduction of augmented and virtual reality elements. It is believed that in the nearest future viewers can request more information about a particular product or service and even purchase it without switching devices.
Conclusion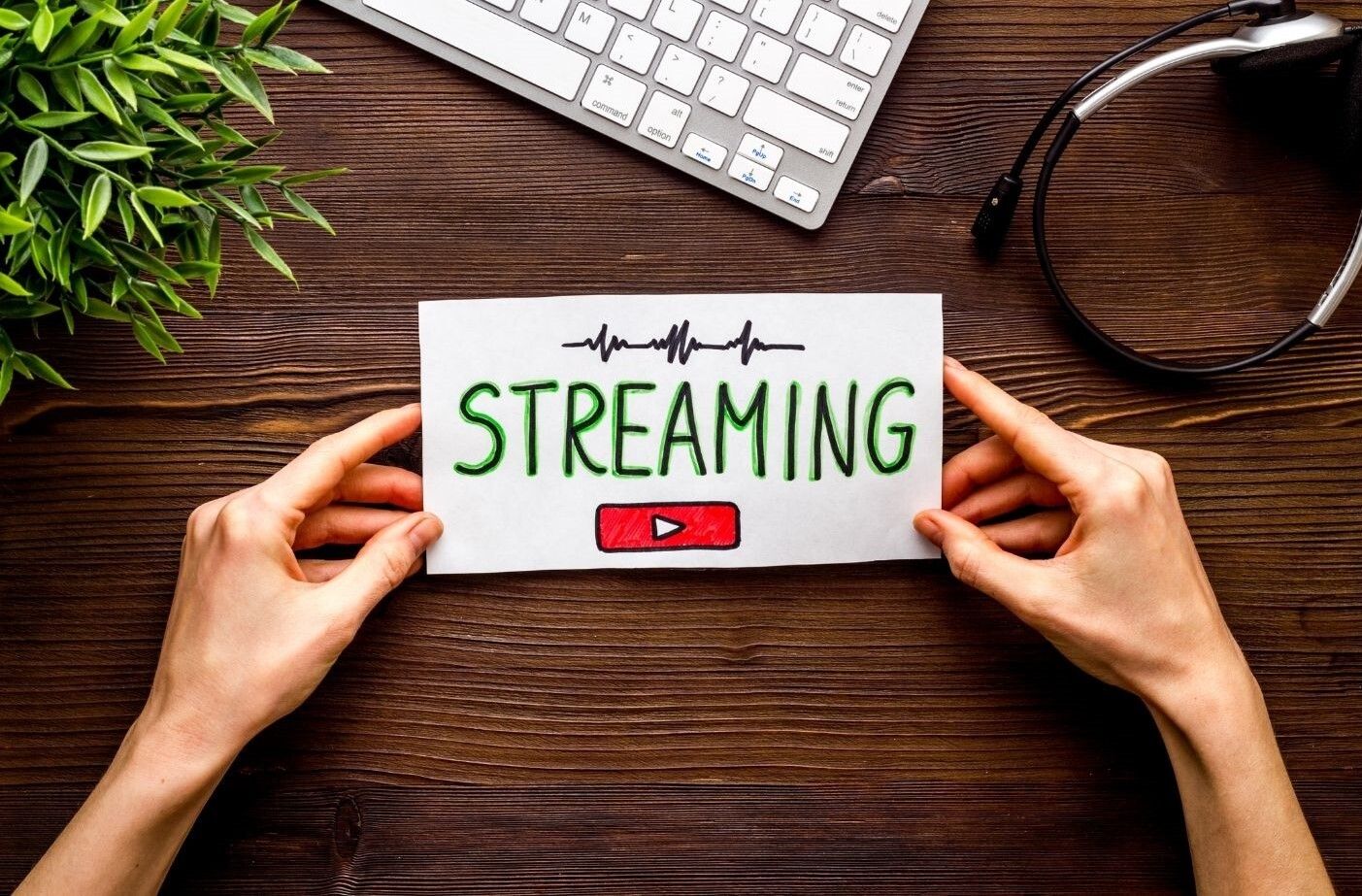 Presently, consumers across the globe prefer live video services over the traditional TVs which are in use up to this day. Based on research, the number of cord-cutters is on the rise worldwide, especially in this pandemic era.
We advise that you patronize us and explore the advertising possibilities of the ongoing isolate-to-survive world to grow your business.
You can decide to adopt personalized approaches to consider innovative ad formats as well as attribution software.
Live-push is here to serve you, and entertain you in this brave new world. We want your product or service to have conversions and we also want to gain more audience and improve through serving you.
---