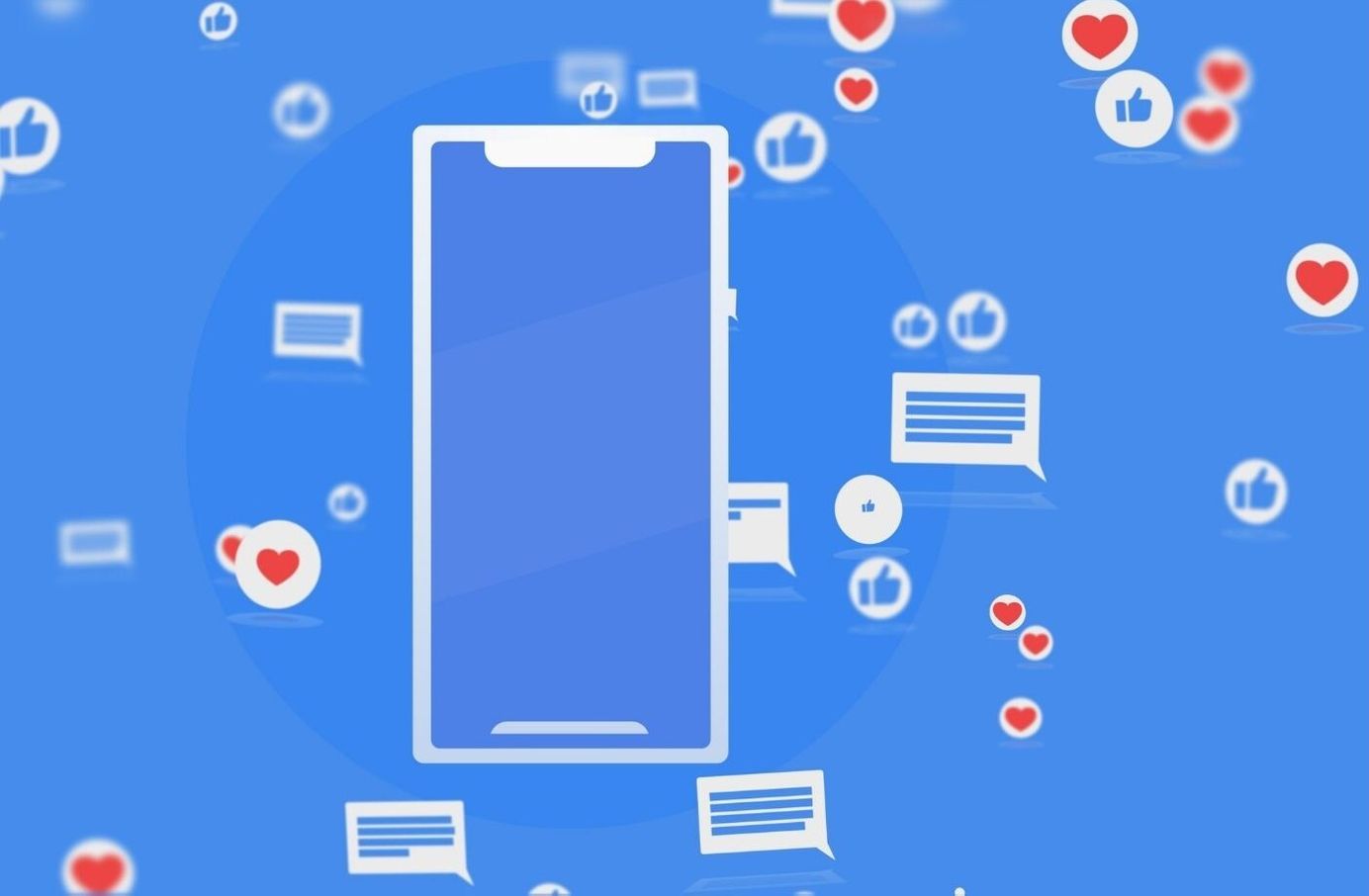 How Live Streaming on Multiple Platforms Help You Grow Your Audience Substantially
If you are a business owner and you are missing out on a large section of your target audience, there is every tendency that you have not incorporated live or multi-streaming to engage your followers.
The number of followers you can leverage with live streaming is impressive and we recommend that you incorporate this medium into your marketing strategy if you haven't done that already as it will certainly improve your followers.
How to Make Streaming Videos That are Engaging and Interactive
Live streaming if done properly with the right contents can help you attract more viewers within the shortest period.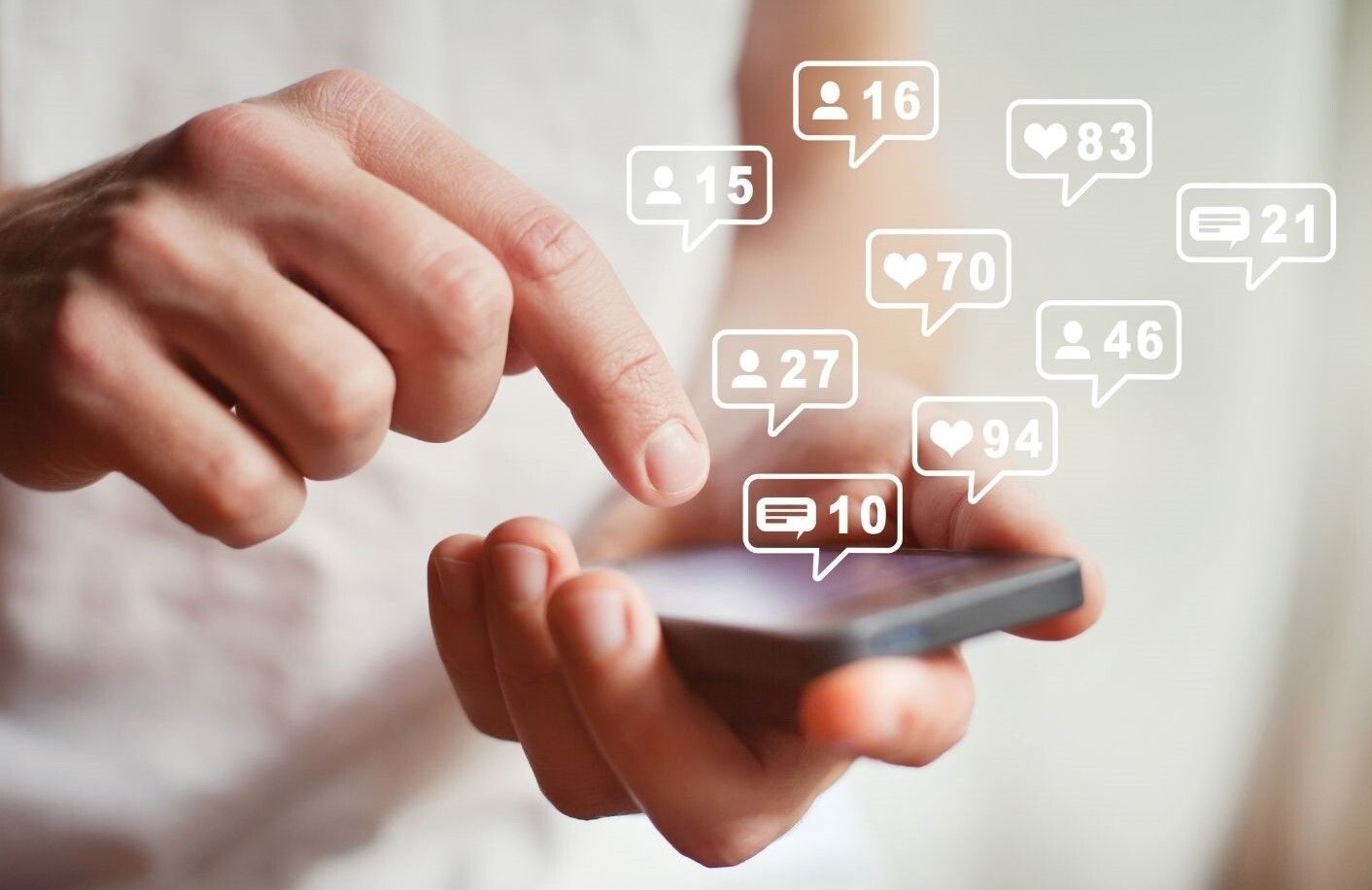 To make your streaming videos engaging, you have to first understand your audience, their possible questions, and issues they might be facing.
When you are able to understand these things about your target audience, you will be able to find contents that are designed to resolve those issues as well as inquiries.
At Livepush, there are essential points we always remember to ensure that we provide the best streaming services for our customers. Carefully follow these points:
Customers Issues Comes First
We ensure that we always engage our audience before we go live by asking them questions. Most times, we ask them what they will like us to address as it can guide us while streaming. Also, it ensures that we are answering our customer's questions that may have been challenging to them.
Have your Plans in Place
Your ability to prepare well will boost your confidence level at any given time.You must be prepared enough to ensure that you feel comfortable. When you prepare well, it will help you to feel more comfortable and be prepared enough to show your real-self and improvise if the need arises.
Most people prefer live videos because it isn't staged and isn't perfectly optimized or edited. Live stream produces a raw look at your company and brand. Hence, we expect that you're flexible while live-streaming.
Be Responsive to Your Audience
Take time to ensure that your followers sincerely feel connected to your brand. One of the best ways to achieve this is to allow your customers to drive the discussions while streaming. Always be responsive to their comments as well as feedback as it gives them a positive impression of your brand.
Remember Your Goals
The ultimate goal of live streaming isn't to advertise your products or services alone, it is also about building valuable relationships that will last.
Pay close attention to the value you are adding to your viewers and seek to maximize it while you are having an engaging session with them.
Tips and Tools you can Integrate into Live-streaming to Optimize the level of Engagement with your Viewers.
With the rate at which technology has continued to grow, there are more than enough tips as well as tools that help you optimize your viewers level of engagement while live-streaming.
However, that can only be possible when you subscribe to live streaming sites that can meet your needs and suit your business.
To help you out, we have compiled some of the best live streaming tools that are useful and easy to access.
Livepush
Livestream as we earlier mentioned is a great way to market your products or services to a large number of viewers. However, some of you would prefer to live stream simultaneously on so many platforms at a time. This is possible with the Livepush site.
It is a multi-streaming site that does almost everything to help you stay online and reach out to a larger number of viewers on so many platforms.
Livepush allows you to simultaneously stream to over 30 sites or social media platforms without any complications.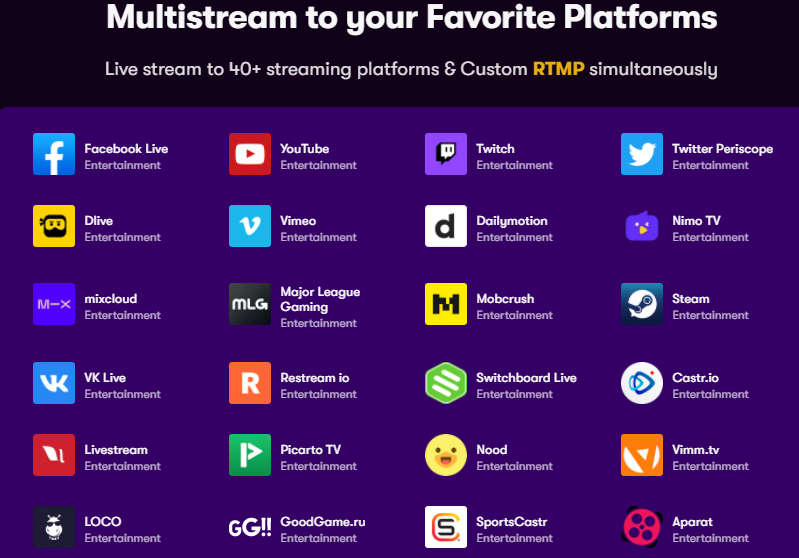 Even more, the site allows you to schedule your live videos (whether scheduled or pre-recorded) and enjoy real-time analytics.
Also, livepush helps you to engage your viewers through discussions to resolve customers inquiries or questions.
The site offers a free regular plan that allows users to use the site to see how good it functions for 7 days. The most interesting part of this multi-streaming site is that it offers paid plans that are at a very low price starting from $8 per month.
It comes with interesting features like streaming to multiple sites inclusive of Facebook groups and pages, Twitch, and publishing to a custom RTMP server.
One of the factors that intrigues is about Livepush is that you can set up and begin to stream with ease.  With Livepush, you can easily stream to all your selected platforms without any hassle.
Also, you do not need to worry about a third-party as the site connects to your webcam and microphone simultaneously.
The site is compatible with content creators, gamers, media broadcasters, and so on. Also, you can upload videos with up to 4k resolution seamlessly.
You can also decide to live stream webinars, promo, sales, behind the scenes, and so on to give a bigger picture of your company and how it operates.
Livepush makes responding to chats a lot easier as it helps you to compile the chats you've received from various platforms into one place for you to read and reply to them appropriately.
In terms of navigation, you would arrive at your dashboard where you're prompted to add channels once you've successfully gotten an account. From there, you can choose your desired platforms and connect to your account in just a few clicks.
When you have synced all your accounts, then you will be provided with the option to go live in your dashboard. And connecting all your accounts to broadcast live to your viewers just takes a few minutes.
Another great feature that Livepush offers is the schedule event feature that allows you to schedule an event so that you can notify your viewers before you go live. By doing so, it gives you the chance to ensure that your viewers are online when you go live so they don't miss out on your broadcasts.
Even more, Livepush is useful for scheduling pre-recorded videos, thus allowing you to plan your posts instead of logging in every day.
The best benefit of using Livepush is that you'll have all your analytics in one place. As a result, you do not have to go through either Facebook, Twitch, or other platforms to understand how your streams are performing as it will give all the in-depth insights you'll need.
Conclusion
Live streaming is an amazing technology that helps business owners engage their targeted audiences and also boost their marketing.
We recommend that you make the most use of this medium as it will help you to expand your brands profile.
Thanks to products like  livepush, getting started with live streaming has become a lot easier and you have multiple ways to engage a large audience.
To make the most use of livepush, you have to be focused on growing your followers and this requires good social marketing.
---