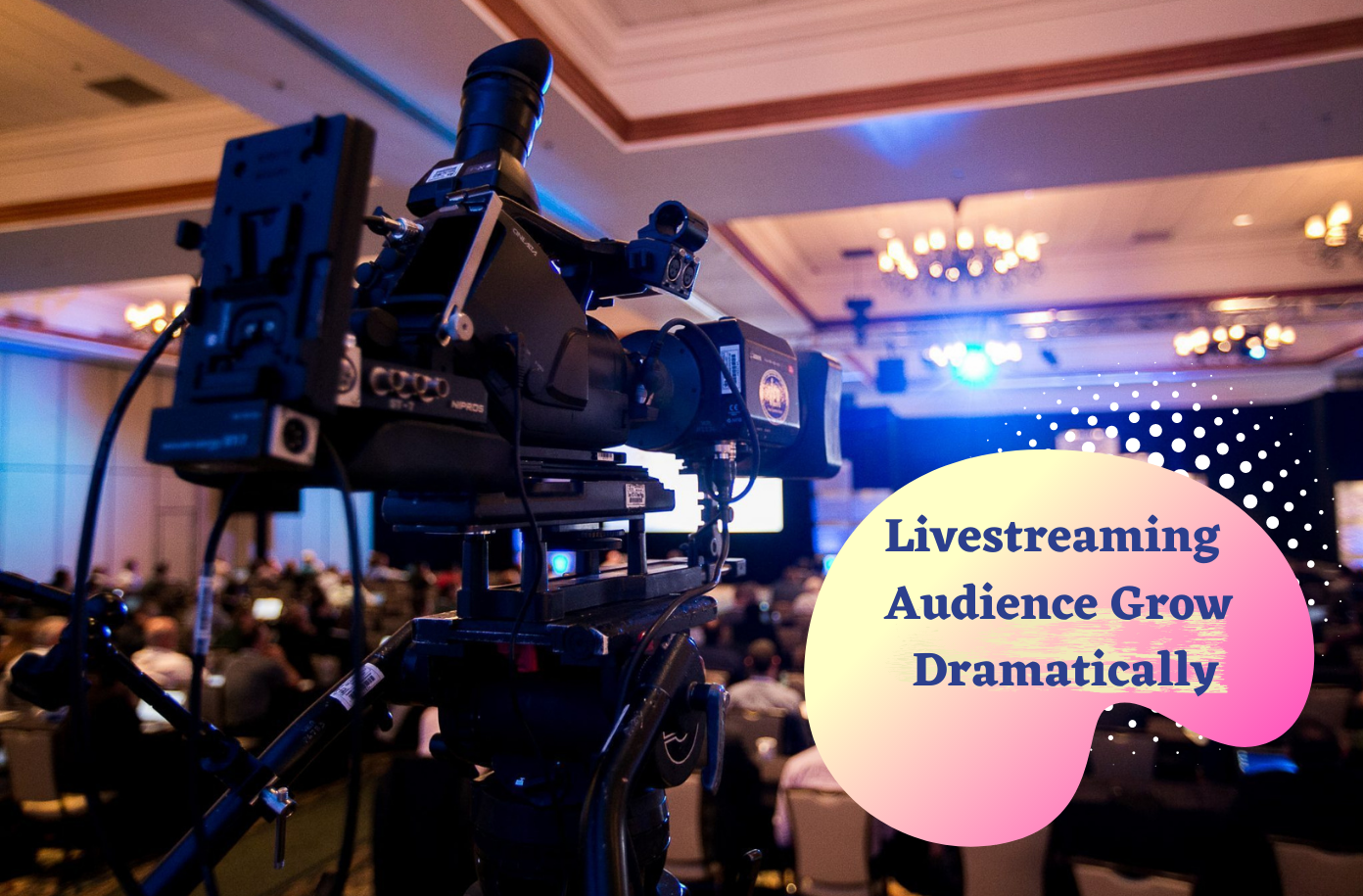 What Made the Livestreaming Audience Grow Dramatically?
The reason why the livestreaming audience is growing rapidly is that it has so many benefits that many wouldn't want to not enjoy.
The internet is growing in popularity and gadgets like mobile phones, smart TVs and computers are evolving by the day. As a result, livestreaming platforms have gained many users as people surf the internet and make use of the many gadgets to connect with the world. Also, the coronavirus which came with lockdowns across the globe has caused many people to turn to livestreaming.
Many people have shifted from traditional means of communication as they opt for livestreaming which offers them convenience when it comes to connecting with audiences. Telecoms companies are offering generous data plans, making livestreaming affordable. Furthermore, livestreaming offers so many benefits which many people can not afford to miss. In this article, we share with you the factors that caused the livestreaming audience to grow dramatically.
1. Benefits of Livestreaming for Businesses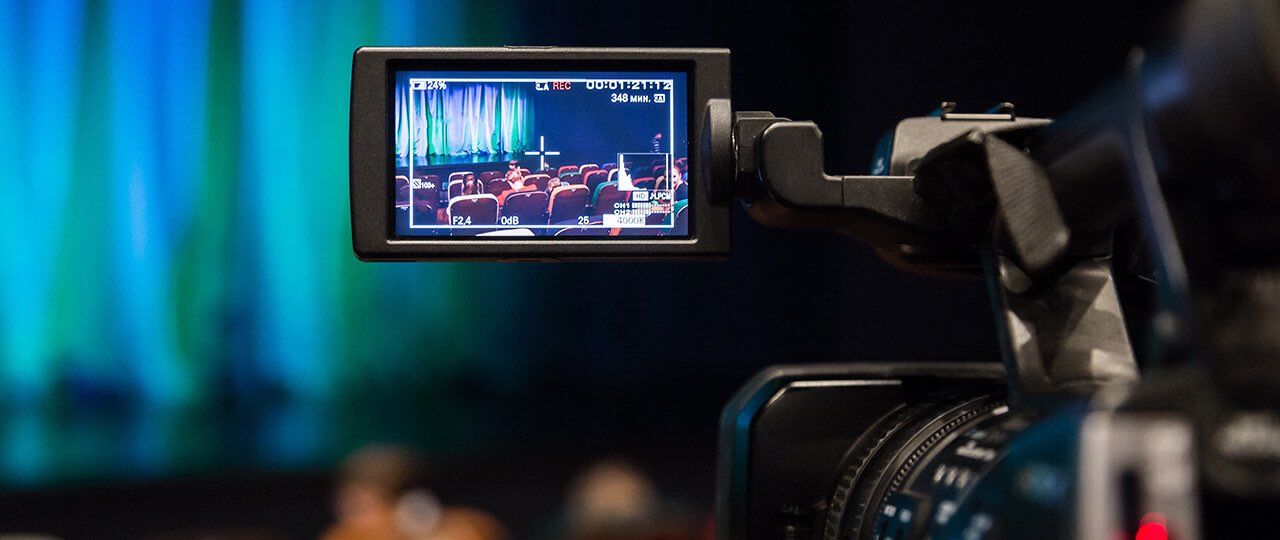 The reason why the livestreaming audience is growing rapidly is that it has so many benefits that many wouldn't want to not enjoy. Public figures, business owners, artists, content creators, gamers etc are making use of livestreaming platforms to reach mass followers. Below we share with you some of the benefits of livestreaming in the world of business.
It Offers Better Engagement
One of the reasons why the livestreaming audience is growing dramatically is that it allows companies and organizations to interact instantly with consumers. There is no doubt that companies that invest in livestreaming, manage to communicate with consumers better than those that do not.
Through livestreaming, companies can get instant feedback from consumers. Livestreaming also offers consumers features that allow them to record livestreams, allowing viewers to make comments and communicate among themselves. Also, companies that partner with streaming service providers like Livepush are seeing better engagement.
It Allows you to Reach a Large Audience
When it comes to reaching a large audience, livestreaming is a sure bet. With livestreaming, businesses can generate leads that would have otherwise been impossible with other tools. This is a sure way for your business to grow. Streaming service providers like Livepush make the livestreaming experience even a lot amazing. With the Livepush app business can multi-stream to multiple streaming sites simultaneously. This is a great way to engage mass viewers across sites, all at the same time.
You can Stream to your Favorite Sites
Multi-streaming to your favorite sites is what makes livestreaming even more effective. Multi-streaming allows you to reach a large audience and that means you can generate leads. With services like Livepush, you can stream to your favorite streaming sites at the same time. All you need to do is to visit Livepush.io to get started. With the Livepush app, you can multi-stream to Facebook, YouTube, Twitch, Dlive and 30+ platforms, all just by making simple button clicks. All you need to do is choose from 30+ platforms you want to livestream to.
Comes with Unique Features
With livestreaming, users are guaranteed of an amazing experience because of the many features and functionalities it offers. One of these cool features is the ability to do cloud recordings. More so, with a livestreaming service like Livepush, going live doesn't mean you will have to copy and paste RTMP ingests from different sites always. You can easily integrate with your different sites, be it  Facebook pages or YouTube channels.
Live Content is Most Preferred
The fact that livestreaming is about transmitting live content to viewers is what makes it so great. Many people love live content. It's powerful and enables presenters and viewers to connect pretty well. Livestreaming feels real and is a sure way for your audience to relate to your business. If you want to have a relationship with consumers, you can achieve it through livestreaming.
Very Affordable
The livestreaming audience is growing dramatically because of its affordability. Service providers like Livepush offer streaming services at an affordable price tag. You don't have to strain your budget to livestream. You can save a lot of money by partnering with Livepush for your streaming services. Their streaming plans are the best as they are suitable for any budget you have.
2. Livestreaming in the World of Entertainment
In the world of entertainment, livestreaming is making it big. Various livestreaming services like Facebook Live, YouTube TV, Twitch, Netflix, and many others are offering top-notch live content that several users are enjoying. More so services like e-sport are trending. These services are witnessing a surge in the number of users by the day. Below are some of the benefits of livestreaming in the world of entertainment.
Offers Users More Flexibility
There is no doubt that livestreaming is the real deal when it comes to flexibility. Since livestreaming is compatible with a range of devices like mobile phones, computers, smart TVs, and tablets, you can choose the device that you are comfortable with. More so, livestreaming is cool as you can record live content that you can watch later. The flexibility of livestreaming has led many people to flock to sites that offer livestreaming services.
Helps Viewers to Stay Informed
The other reason why the livestreaming audience is growing fast is that we are living in the world of information and people are seeking to be informed more than ever. People want to be informed about what's going on in the world. They want to be up to date with any latest trends. Since livestreaming offers that and more, viewers have no choice but to go for it. Whether you're interested in political news, celebrity news etc, livestreaming has got you covered. You probably don't want to miss out on the latest news, then livestreaming is the way to go.
3. Emerging of so Many Livestreaming Services
Many livestreaming services have emerged and the competition among them is pretty tight. Livestreaming services like Facebook Live and Netflix are offering on-demand TV content, TV shows, and movies, attracting many people. The availability of many livestreaming services makes it easy for livestreaming audiences to get access to content.
4. The Pandemic as a Catalyst for the Growth of Livestreaming Audience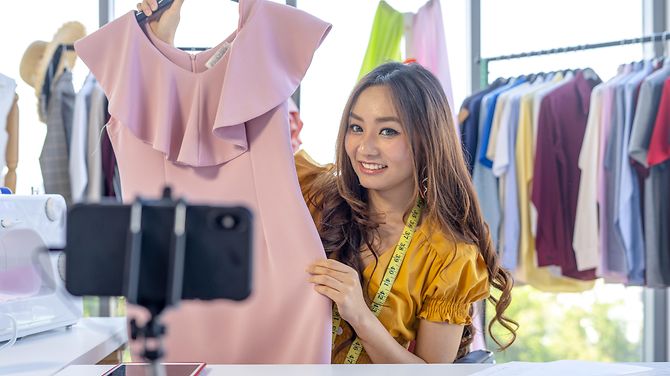 There is no doubt that the coronavirus has catalyzed the growth of the livestreaming audience. With many people globally being on lockdowns, people have turned to livestreaming as a source of entertainment and a way to deal with stress. Many people could no longer go to work and livestreaming became the ideal time killer.
Companies had to hold seminars and other events using livestreaming as they could no longer be done physically because of lockdown restrictions. More so, the closure of cinema halls, malls, shops, and other places where people used to spend time catalyzed the growth of the livestreaming audience. People now would watch their favorite TV shows, live sport, movies, etc.
5. Increased Access to the Internet as a Catalyst to the Growth of the Livestreaming Industry
There is no doubt that the increased coverage of the internet has also caused the growth of the livestreaming audience. A great percentage of people globally are active users of the internet. The surfing habits of people are indeed getting more and more advanced by the day as the internet is getting popular. More so, affordable data plans have also been a factor in the increase in the livestreaming audience, coupled with urbanization. Many people now are living in areas where the internet is highly accessible so they find it easy to stream.
Verdict
Many factors have driven the growth of the livestreaming audience. These include the growing popularity of the internet and the emergence of various livestreaming services. More so, the pandemic has accelerated the growth of the livestreaming audience. Because of the pandemic, many people spent time at home where they relied on livestreaming to get vital information about what was happening globally. Also, livestreaming was an important source of entertainment during the coronavirus lockdowns.
The many benefits livestreaming has to offer both in the worlds of entertainment and business made the livestreaming audience grow dramatically. People have grown to love livestreaming as it's a lot more convenient when it comes to connecting with the world. Services like Livepush are making it easy and beneficial for companies to livestream. If you want your business to reach a large audience and make profits, partner with Livepush.
---