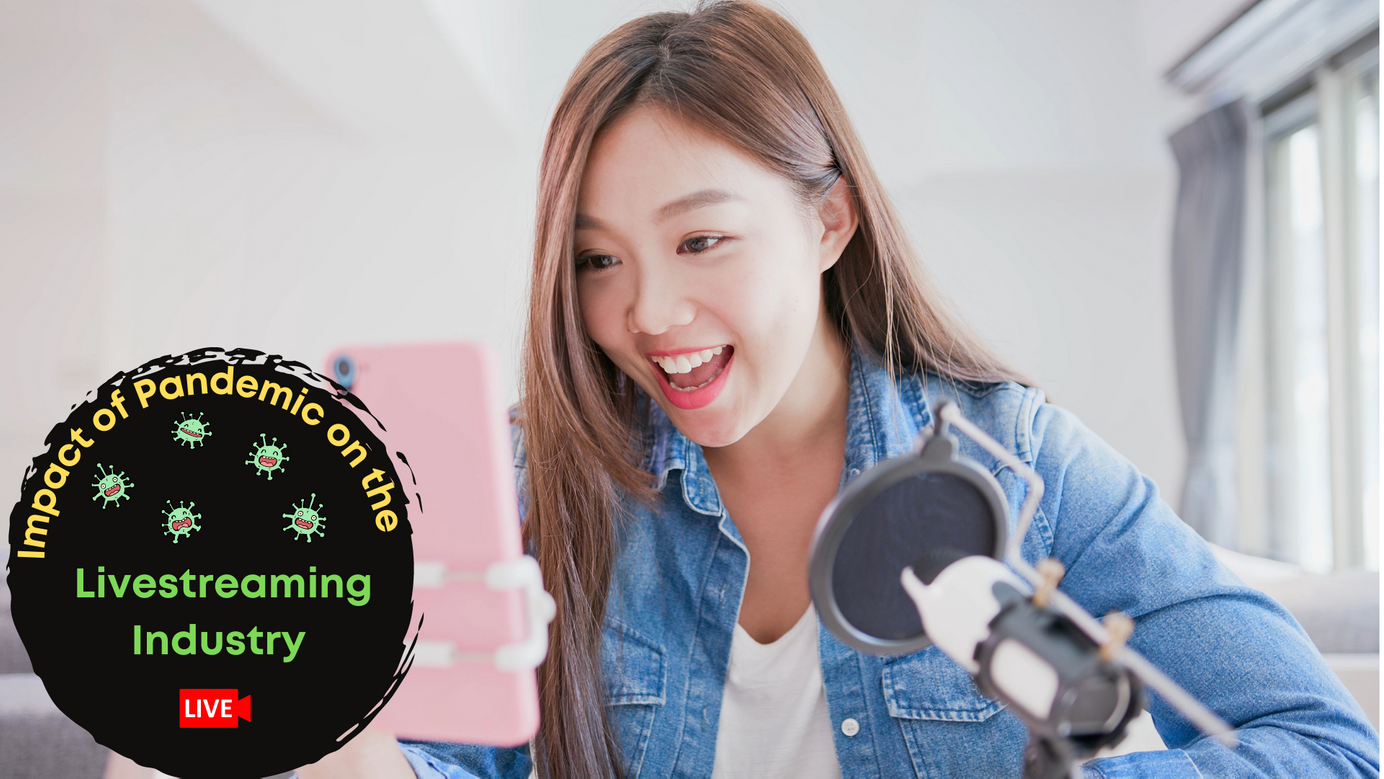 Impact of Pandemic on the Livstreaming Industry
The livestreaming industry is seeing massive growth, thanks to the pandemic.
The internet has been a great blessing. It has impacted the way people do things and has made it possible for people around the globe to connect. With the internet, services like livestreaming are growing in popularity by the day as people worldwide connect and engage with audiences online.
With the adoption of livestreaming, many businesses achieve amazing profits just by simple clicks. It's impressive how businesses that are livestreaming are engaging lots of people and increasing their brand awareness. Without a doubt, the pandemic has accelerated the growth of the livestreaming industry, and the future of the industry seems bright. In this article, we show you how the pandemic has impacted the livestreaming industry.
A Brief About Livestreaming
Perhaps, you have heard about livestreaming but aren't sure what it is exactly. If that is the case, you're at the right place. Livestreaming is the transmission or reception of live video or audio over the world wide web (internet). Many tools are used for livestreaming, and many are emerging. These include the popular Facebook Live, Vimeo-Livestream, and YouTube. livestreaming has made connecting with friends, consumers, and others a lot easy and convenient. It has become a vital part of lives and definitely a new normal.
Why is Livestreaming Important?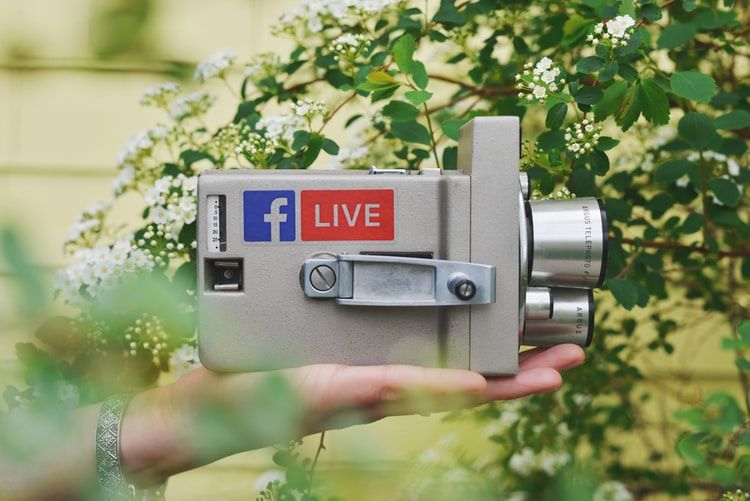 Gone are the days when people depended on traditional methods of communication like newspapers. Now the internet has brought livestreaming, a game-changer. Earlier, we defined livestreaming; now, let's look at why it's crucial.
It Gives Viewers Full Control
With livestreaming, viewers have the privilege to watch the type of content that tickles their fancy at a time that's convenient for them. livestreaming offers a wide variety of content, giving viewers many options to choose from. Unlike traditional TV broadcasting, which offers limited content, leaving viewers with no choice other than to eat what's on the plate.
Furthermore, several devices like mobile phones, smart TVs, and tablets can be used for livestreaming, offering viewers a lot of flexibility. More so, livestreaming provides features that make it possible to record a livestream, making the experience even amazing.
It Allows One-to-Many Broadcast
The reason why many people have embraced livestreaming is that it offers so many benefits. One of the advantages of livestreaming is that it allows a one-to-many broadcast.
With livestreaming, there is no limit to the number of people who can view the livestream or rather be engaged. This is especially handy for businesses as it allows them to engage a large audience. Engaging a large audience means an increased brand awareness and hence an increase in revenue. This is a benefit no sensible business owner would want to miss.
Streaming is Live
In livestreaming, live video is transmitted to viewers, making it a powerful tool for connecting with other people. There is no doubt that broadcasting live video strengthens the relationship between viewers and the presenters/hosts.
Viewers can easily relate with hosts of the livestream, as they see things like their facial expressions. Furthermore, you can easily determine how genuine what the presenters are communicating is. And having said this, it can be said that livestreaming feels so real and is quite powerful.
Livestreaming is Affordable
Let's agree; no one wants to invest in something that strains their budget. That's why livestreaming has become popular. livestreaming is a cheap way to connect with audiences around the globe. Whether you are a business owner seeking to connect with clients or you are an entertainment lover who wants to watch movies on Netflix, livestreaming is the way to go.
Years ago, cinema halls were quite popular as people relied on them for movies and entertainment. However, with cinema halls closed because of the pandemic, people have shifted to livestreaming which is a lot cheaper. You don't have to worry about transport costs to go to a movie house, as you can do that in the comfort of your home. Thanks to livestreaming.
How has COVID-19 Accelerated Livestreaming?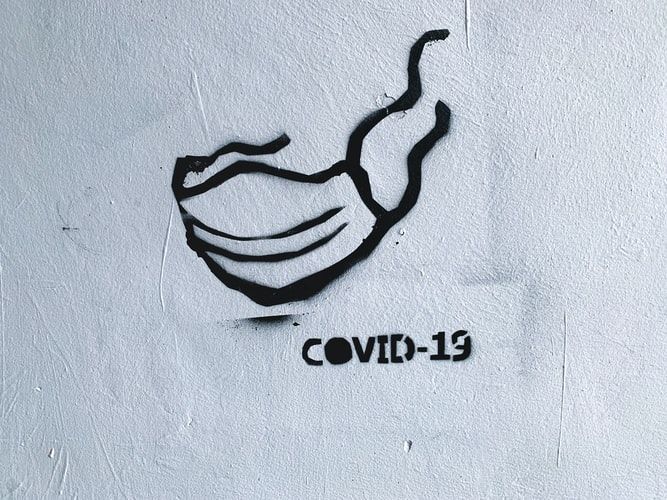 In 2016 the video livestreaming industry was worth more than $30 billion, while in 2021, it's estimated to double the amount. The livestreaming industry is seeing massive growth, thanks to the pandemic.
In the world of business, livestreaming has been a blessing to many as it has enabled businesses and consumers to connect with just simple clicks of a button. More so, because of the ability to engage with lots of consumers, companies see a significant revenue increase. The COVID-19 pandemic has greatly impacted the livestreaming industry. Let's look at how.
Livestreaming Became Entertainment Source
The pandemic caused nations of the world to go on lockdowns. Bars, cinemas, malls, etc were all closed as people were encouraged to stay at home in order to avoid the novel coronavirus.
Many people opted for livestreaming platforms to curb the boredom of spending all the time at home. As a result, livestreaming platforms saw a surge in the number of users. Platforms like TikTok witnessed a surge in the number of downloads. Netflix, YouTube TV, Hulu, Twitch TV, and many other video streaming services witnessed an increase in user ship too.
The Need for Information and Updates Concerning the Pandemic
As people were on lockdown, there was a great need for information on the way forward and general information about the coronavirus. This made many people flock to live-streaming platforms where information could be imparted to them. Live news broadcasters definitely witnessed a surge in the number of viewers as many people wanted to be up to date with trending news.
The Need to Find New Ways of Doing Business During a Pandemic
The pandemic meant most people could not go to workplaces physically. Something had to be done as businesses were going to make huge losses. Thanks to livestreaming, businesses managed to engage consumers and audiences. In retail fashion, consumers were engaged using livestreaming. Merchandise on promotion, new arrivals, etc., were shown to consumers through livestreaming on various platforms.
Musicians and other artists flooded livestreaming sites to release music and perform shows. Their fans attended these shows regardless of where they were, thanks to livestreaming. In the workplace, many people started working from home to be safe from the virus. Seminars and meetings had to be shifted from physical to online. Now livestreaming has definitely become the new normal as people globally are connected and engaged.
Why Livestreaming will Continue to Grow Post-Pandemic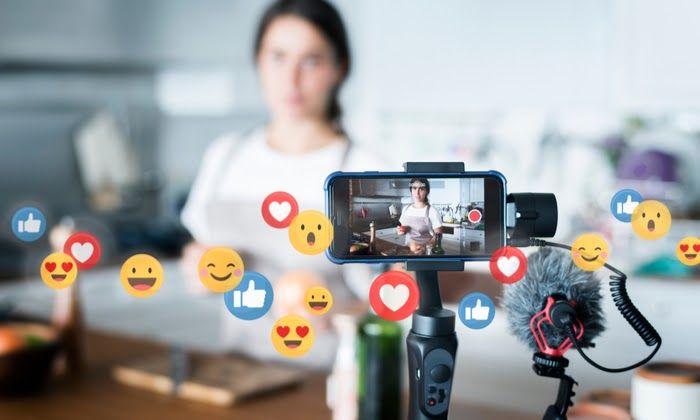 There are many reasons why the livestreaming industry seems to be guaranteed a bright future. One of them is that many people are now much into the livestreaming space, and the chances are that they are in it for good. Companies are benefiting a lot from livestreaming sites like Livepush as it enables them to connect with many consumers leading to increased revenue. Churches have also reaped the benefits of livestreaming, and it has become a meaningful way to engage believers in the comfort of their homes.
To Wrap Up
From the information mentioned above, it can be concluded that the pandemic has dramatically impacted the livestreaming industry. Since the onset of the pandemic, the industry has seen rapid growth. The global crisis posed a threat and helped many to see opportunities and adapt to change. People have shifted from traditional ways of communicating and connecting to livestreaming. Its flexibility and affordability have made it unique to connect and engage with people the world over.
More so, the future of the livestreaming industry is most likely to be bright. This is because it offers so many benefits that those who have tasted them will not turn back. Companies are making it big as they livestream. Artists are creating names for themselves, and many sectors are reaping the benefits. The boost in the livestreaming industry that the pandemic accelerated is definitely here to stay.
---