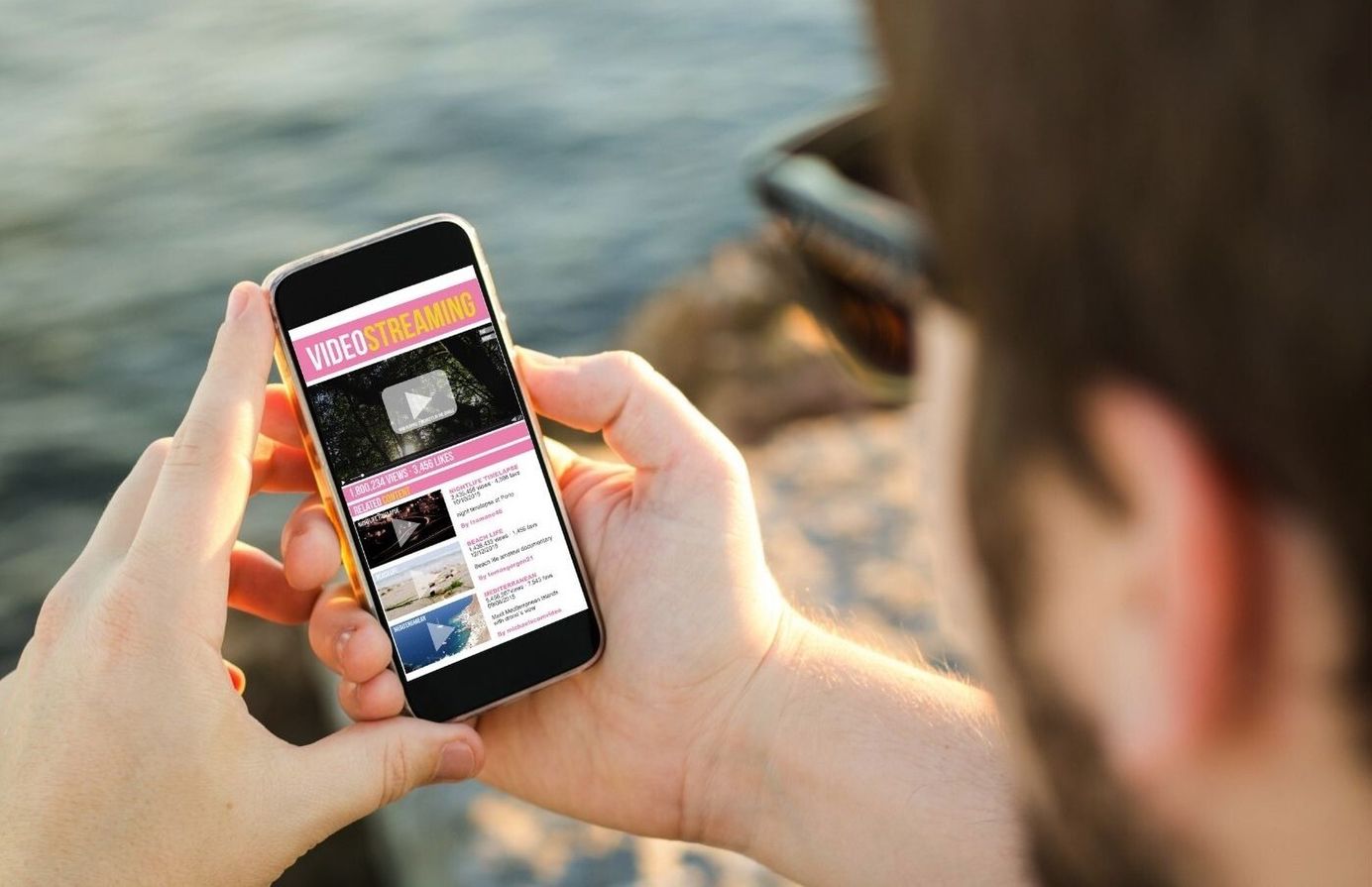 The World of the Internet: Video Streaming Service
Video streaming enables you to watch a video before the entire video file is downloaded. With video streaming, you can watch videos over the internet
The internet has changed the way businesses, consumers, and people, in general, do things. A great percentage of people the world over are now active users of the internet. As a result, video streaming has become the new buzz term in this world of the internet. With the continuing explosion of the need for online videos, services such as Netflix, Hulu and YouTube are growing in popularity by the day.
Many people are crushing on video streaming as they find it more convenient. This has seen the growth of the video streaming industry. Video streaming is being used in entertainment, business, education, and other sectors. It is a fact that video streaming contributes a significant percentage of traffic on the internet. In this article, we explore the video streaming service.
What is Video Streaming?
If you've ever watched a movie on Netflix, YouTube, or any other streaming platform, that was possible because of video streaming. Video streaming in technical terms can be defined as the continuous transmission of video files from a server to a client.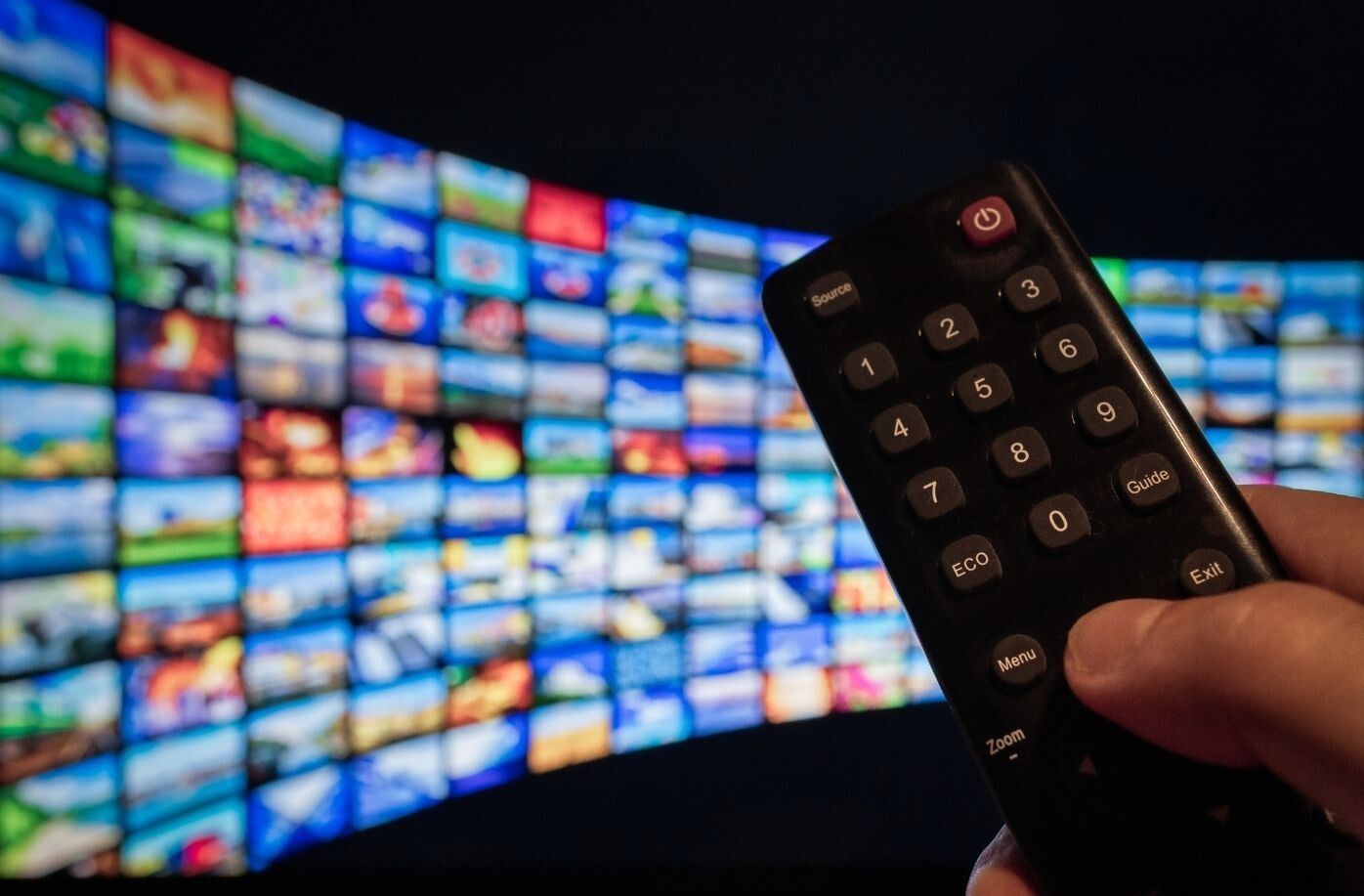 Video streaming enables you to watch a video before the entire video file is downloaded. With video streaming, you can watch videos over the internet without saving the video to your device first. It's true that consumers greatly love online videos. This is because they are pretty convenient and at times cheaper. More so, they are a great alternative to services like cable and satellite.
Video Streaming Versus and Downloading
One of the key differences between video streaming and video file downloading is that your video can play with video streaming even when it hasn't downloaded in its entirety. On the other hand, for video file download, your video will be downloaded and saved to your device's hard drive before you can watch it. Video streaming is real-time as opposed to file downloading, which is not. More so, when it comes to efficiency, video streaming takes the price.
What is a Video Streaming Service?
Now that we have defined video streaming, we now want to define video streaming services. A video streaming service is a service that delivers TV network content or videos. Many video streaming services on the market are emerging as the need for online videos increases. Some of the popular video streaming services include YouTube TV, Amazon Prime, Sling TV, Hulu, Netflix, iTunes, Vudu, to mention but a few.
These video streaming services support different devices, and often you can not use the services if your device is not compatible with them. The popular iTunes is compatible with Apple devices only, whereas other video streaming services like YouTube TV support a wide range of devices like tablets, computers, or smart televisions. Video streaming services also require you to have an internet connection for you to use them. Many of them also require you to pay a monthly subscription fee to access the content.
Examples of Video Streaming Services
Video streaming services can be categorized into those that offer TV network content live and others that offer on-demand movies and videos. Netflix, Hulu among others, offer on-demand movies and videos while YouTube TV, Sling TV, and many others offer TV network content. Below we look at the various video streaming services in detail.
YouTube TV
YouTube TV is one of the most popular video streaming services. What makes this service outstanding is that it offers a wide range of channels giving you many options. It features a unique DVR with storage that's unlimited, making it one of the video streaming services you might want to consider checking out. However, to use this service, you should be willing to part with your money as you pay for a subscription. If you have no money, then this service is not for you.
Netflix
If you love watching movies, including originals and TV shows, Netflix is the way to go. It's one of the services that are growing in popularity by the day. Netflix offers top-notch services that you don't want to miss. However, its costs are pretty high.
Hulu
My list of video streaming services wouldn't be complete without mentioning this top video streaming service. It's probably one of the most well-known video streaming services. If a cable subscription or an HD antenna isn't your thing, you might consider opting for Hulu. With Hulu, you'll have access to trending TV shows and top movies. The best part is that it also features a live TV streaming option to make your experience great.
Sling TV
Perhaps you want to invest in a cable subscription, but your budget doesn't permit you, then you don't have to worry. Sling TV offers you affordable services and is the best choice for cord-cutters. It offers a variety of channels and is especially great for those in love with the sport. If you love networks like Cartoon Network, TBS, NBS, and BBC America, this video streaming service is the way to go.
What Benefits Does Video Streaming Offer?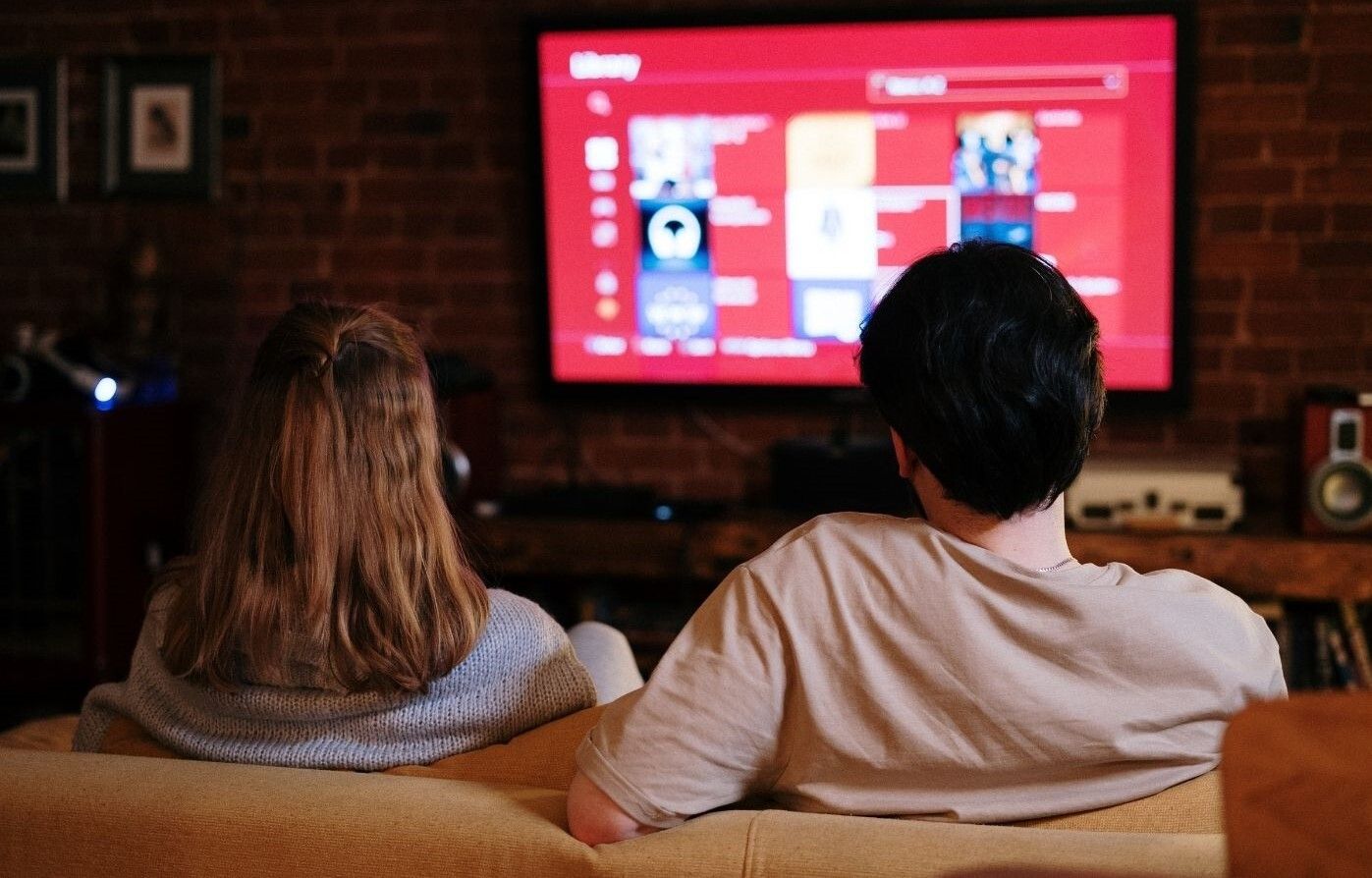 Affordability: With video streaming, you can watch content at an affordable cost. Not relying on movie houses for your movies will eliminate transport costs and other costs you might incur when you go to a movie house. Many video streaming services offer you affordable streaming services, and some are even free of charge.
You can watch at your own time: The good thing about video streaming is that you can watch content in the comfort of your home, as long as your device is connected to the internet. You also have a great range of programs to choose from. This is especially great during this pandemic, where lockdown restrictions have forced people to stay at home.
The Downside of Video Streaming?
Although video streaming comes with so many benefits, it also has its problems. These include issues like addiction. With video streaming, it goes without saying that addiction can be a consequence. It is said anything you do for 21 consecutive days becomes a habit. Believe me, and this habit can turn into an addiction.
Furthermore, there is an issue of network latency and congestion, which can be a pain as it slows down the streaming. It is also true that video streaming requires you to have an internet connection. If your device isn't connected, you can not video stream.
What if I am the one who Wants to Video Stream?
If you are a business owner, you may want to do live video streaming at some point in time. In this digital age, it's so easy to engage consumers by making use of video streaming. If you wish to conduct seminars, do a live art performance, or general campaign, video live streaming is the way to go. However, you may not know how to go about it. In this case, you'll need to partner with experts who can make it easy for you. The Livepush site is one of the best sites that can make your live streaming possible.
Why Choose Livepush?
The Livepush site is the real deal when it comes to providing a streaming solution because its services are budget-friendly and legit. Livepush comes second to none. Below are some of the reasons why you should choose live push for your video streaming.

You can stream to your favorite sites
The Livepush app is the way to go for your multi-streaming services. Just by visiting the site livepush.io, you are guaranteed an excellent live video streaming experience. With Livepush, you can easily stream on your favorite sites. Whether you want your broadcast to be streamed to YouTube, Facebook Live, or any other site, you need not worry. Live push supports more than thirty sites that you can choose from.
It's affordable
If you don't want to strain your budget when you want to do video live streaming, choose the Livepush service. The best part is that they offer you legit services at an affordable price tag. With the live push app, you can engage a large number of consumers, which is excellent for your brand. More so, the Livepush app has an easy-to-use dashboard that makes your live streaming experience a lovely one.
Unique features and functionalities
More so, Livepush offers you a number of features and functionalities that make your streaming a success. You can add any pre recorded elements to your presentation and great features that tickle your fancy. For example, you can add your company logos to make your presentation even powerful.
Final Verdict
As the internet is growing in popularity, so are services like video streaming. This has led to the emergence of several platforms that stream videos over the world wide web. The content is then delivered on devices like smart TVs, tablets, smartphones, etc. There are a number of video streaming service providers worldwide. These are being used by many, especially during this time when most people are spending most of their time at home because of the COVID-19 pandemic.
Services like YouTube TV, Netflix, Hulu, Sling TV, and many others make it big as consumers choose them for video streaming services. They offer a great range of content, from movies, including originals, TV shows, and other entertaining content. Many of these services require a monthly subscription fee to be paid for you to gain access to content.
---